Early-Detection
Scouting
We start from your desired outcomes and tailor searches to identify high-impact innovation and disruptive startups, even before they are formed.
Systematic,
Proven Approach
Less than 1% of innovations we explore for clients pass through our scouting process. We are accountable from start to finish. 
300+ Technology
Experts
We leverage our global network of technology experts from top corporations, startups, universities and research institutions.
New Product Development
Enhance your products and services with advanced new technology.
Your industry is turning digital. And you are reimagining your business. We help you stay competitive by discovering the right technologies, partners and startups that are best positioned to help you grow. 
Digital Transformation 
Discover the most innovative solutions for your company's operations.
Marketing, IT, supply chain, security, HR... Selecting the right solutions can make the difference between success and failure in digital transformation initiatives. We help you extract the most value from your digital technology investments.
M&A and Strategic Investment
Expand your reach into new markets, industries and innovation clusters.
Don't miss the next big thing. We scan the startup ecosystem to surface strategic investment opportunities and identify potential M&A targets before they reach critical mass. 
Silicon Valley Ecosystem
Connect directly to the largest global innovation hub.
All your competitors are looking here and so should you. We are your global intelligence agent in Silicon Valley, helping you connect with the innovation brain trust and leverage our trusted network of experts, VCs, analysts, incubators, accelerators and universities.
Our Approach
Discover, detect and integrate technologies that can change your future.
1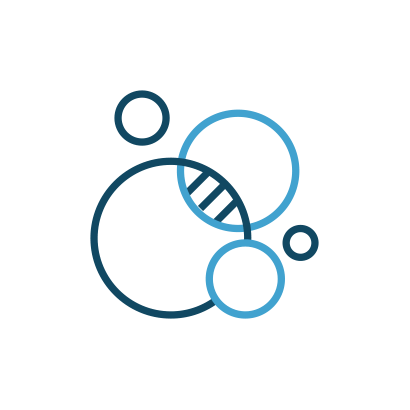 2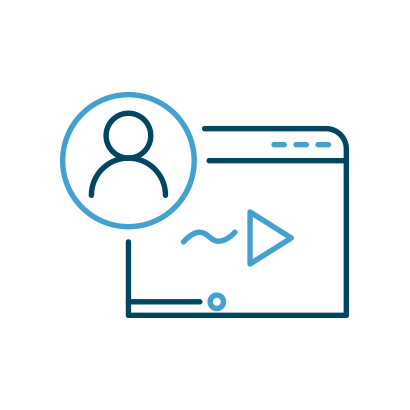 3
4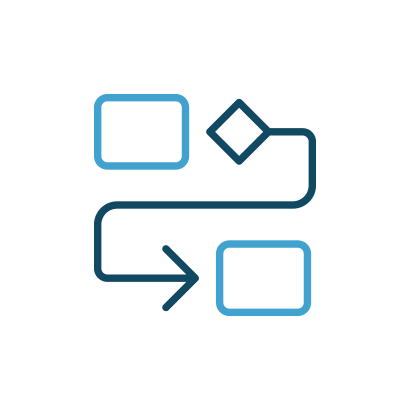 5
Plan
We build a realistic action plan, defining the scouting search matrix in line your company's innovation goals and constraints.
Case Study
Multinational Technology Scouting  
Helping CIOs source breakthrough emerging solutions
See how we helped 9 multinational corporations explore different innovation paths, discover business-changing technologies and engage with emerging startups before their inflection point.
9
Large Multinational
Companies
Report
Report: Innovation & Startup Scouting Databases
What tools can you use to research the innovation ecosystem? 
An in-depth look at five widely used technology scouting databases: CB Insights, Crunchbase, Linknovate, Mergeflow and Resolute Innovation.
Areas of Expertise
Big Data     /      AI      /     IoT     /     Analytics     /     Digital Retail      /     AV/VR      /     Robotics     /     Cybersecurity     /     Manufacturing 4.0     /     Digital Health