Measurable Outcomes
We understand technology adoption and sales lifecycles and deliver 100% measurable business impact.
An Extension of Your Team
We take ownership of marketing execution and get directly involved in building relationships with partners and customers.
Top Industry Expertise
We know the industry well. We are Silicon Valley veterans with deep operating experience at IBM, VMware, Microsoft, HP, Intel, Procter&Gamble.
New Market Entry
Establish a commercial beachhead in the US market.
Gain first-hand understanding of the market customers, channels, competitors and regulatory environment. We help you uncover true demand in the market, talk with customers and develop non-obvious insights.
Technology Marketing
Execute marketing action plans that generate sales.
Stimulating market demand, developing brand recognition, shipping product marketing deliverables, engaging analysts, enabling sales. You set the strategy. We own 360-degree, day-to-day marketing execution.
Business Development
Develop key customer and partner relationships globally.
Finding the right partners and prospects is not easy. Multiple time zones, different culture, resource constraints. We know how to mitigate risks and fill a strong early pipeline of key customers, vendors and channel partners.
Our Approach
We help you select the most promising strategies and take ownership of their execution.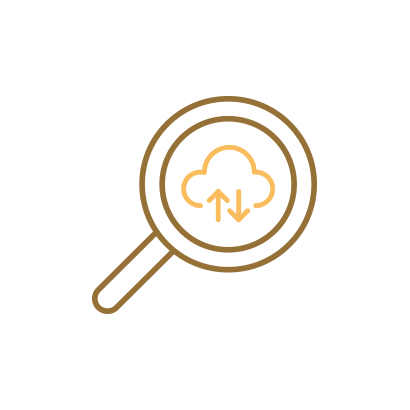 1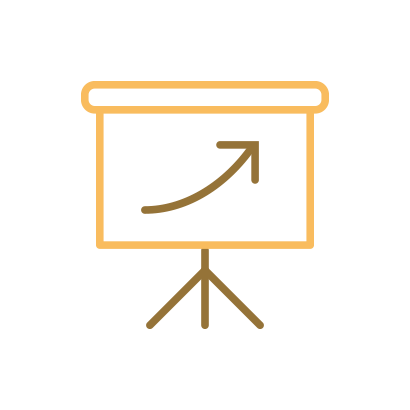 2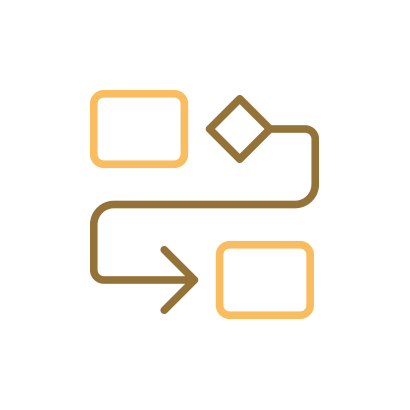 3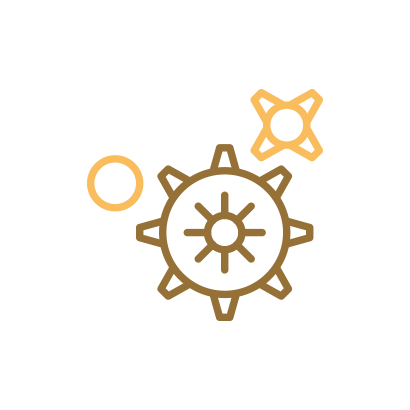 4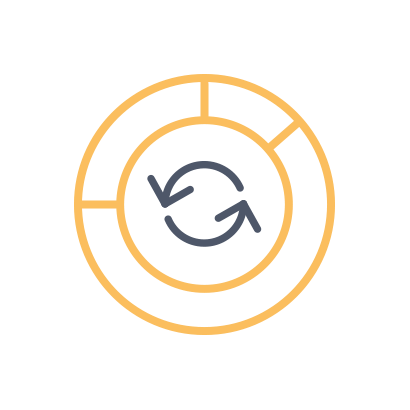 5
Discovery
We listen, analyze your situation in depth and discuss possible strategic alternatives.
Analysis
The Fallacies of Markets, Products and People
9 Mistakes International Companies Make When Entering the US Market.
Companies fail because they make mistakes. Over the last decade, we worked with, advised or closely watched more than 300 international tech companies, mostly in Silicon Valley, but also across the country. Here are the mistakes they should have avoided.
Research
Is your US market entry strategy sound?
Learn from 200+ leading international tech companies.
Every year hundreds of technology startups from Europe, Asia, the Americas and the rest of world attempt to enter the US market. FireMatter Views™ is the first global survey of international technology companies entering the US market.